J.D. Power's Automotive Performance, Execution and Layout (APEAL) study is a metric on which automotive companies rely to help convey their progress on how their new models appear to customers. It's helpful for manufacturers to better understand what they're doing right and where they're falling short. At our Volvo dealer serving Schaumburg, we agree with J.D. Power—it's a great time to be a Volvo owner. According to the study, the brand jumped by 14 points from last year!
The Power of APEAL
The APEAL study is based on 77 attributes and how vehicle owners feel about them. For example, owners are asked to rate their level of excitement about things like "the power they feel when they step on the gas" and other signature feelings you only get when you're behind the wheel. This measures by brand and it's on a 1,000 point scale. Volvo's 14-point jump is among the largest improvements of the year!
It seems that drivers appreciate nothing more than the balance of luxury and power that you'll find in every Volvo. The phrase "Swedish engineering" means that drivers are at the helm of a carefully crafted vehicle bedecked with every consideration. It is speculated that the perfect pinnacle of this concept is the 2016 XC90, the luxury SUV that launched this year and has been in high demand ever since, possibly accounting for such a significant jump.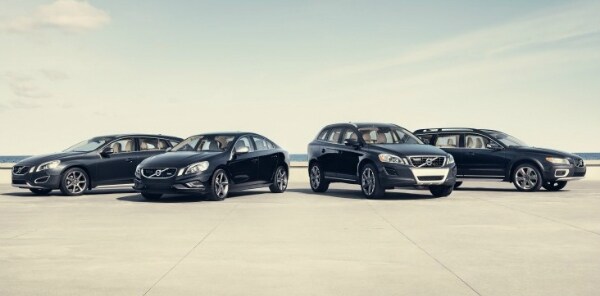 The Driving Force
So what's so appealing about the XC90? Just about everything. When Schaumburg area Volvo shoppers take the 2016 Volvo XC90 on a spin, it's one thrill after another. 316 horsepower coupled with all-wheel drive capability powers you through the toughest terrain, while the opulent interior is bedecked with a crystal gearshift and available walnut trim. That means you'll be at a new level of comfort while exploring the Volvo tech features on the beautiful touchscreen!
Come see what all the fuss is about. Visit Volvo of Lisle today to take the 2016 Volvo XC90 for a test drive. You'll never be more thrilled to find the perfect epitome of rugged refinement.