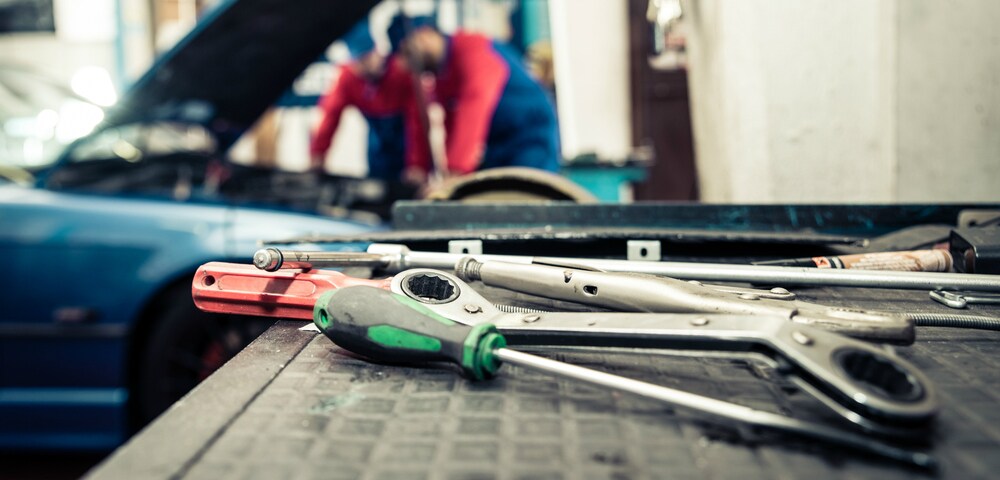 How many of your New Year's resolutions have you kept? It's hard to keep track of them as the year goes on,, but keeping your vehicle in great shape should be up there—after all, it doesn't take much, and has the massive benefit of keeping your motor running for longer! At the service center at our IL Volvo dealer, we have some tips to help you keep your Volvo running beautifully, just in time to commit to it!
Upkeep Advice
Get regular car washes. This may seem superficial, but extensive buildup of dirt and grime on the exterior (including the underside) can damage your vehicle. Keeping it clean will minimize the risk of rust and other complications. Plus, it'll make sure you turn heads wherever you go!

Keep up with oil changes. Your vehicle is made of so many moving parts and without proper lubrication, components can overheat, resulting in complications. It's amazing how many problems can be prevented with a regular oil and filter change. Driveline components, wheel bearings, and much more also require regular care.

Be diligent about maintenance. The recommended maintenance schedule in your owner's manual isn't just there to fill up space. We recommend that IL drivers keep up with routine maintenance on their Volvo models. You've come to rely on your hardy and dependable model, which provides luxury even in adverse driving conditions. Why compromise that?

Park with care. You already carefully select a shaded parking spot for your own comfort, but did you know that keeping your vehicle out of the sun protects in the interior materials? Get a deflector screen for the occasions when you can't find a shady spot. If the interior of your vehicle gets too much sunlight, it's possible that the interior materials will dry out.

Freshen all fluids. Transmission fluid, coolant, brake fluid, and more require regular replacement, in keeping with your vehicle's maintenance schedule. Like an oil change, it will prevent major and preventable complications down the line.
Staying on top of your vehicle's maintenance will keep it so that your catchphrase can be "new year, new me" instead of "new year, new car." Visit Volvo of Lisle, where our professionals will keep your car running as beautifully as it did the day you drove it off of our lot!