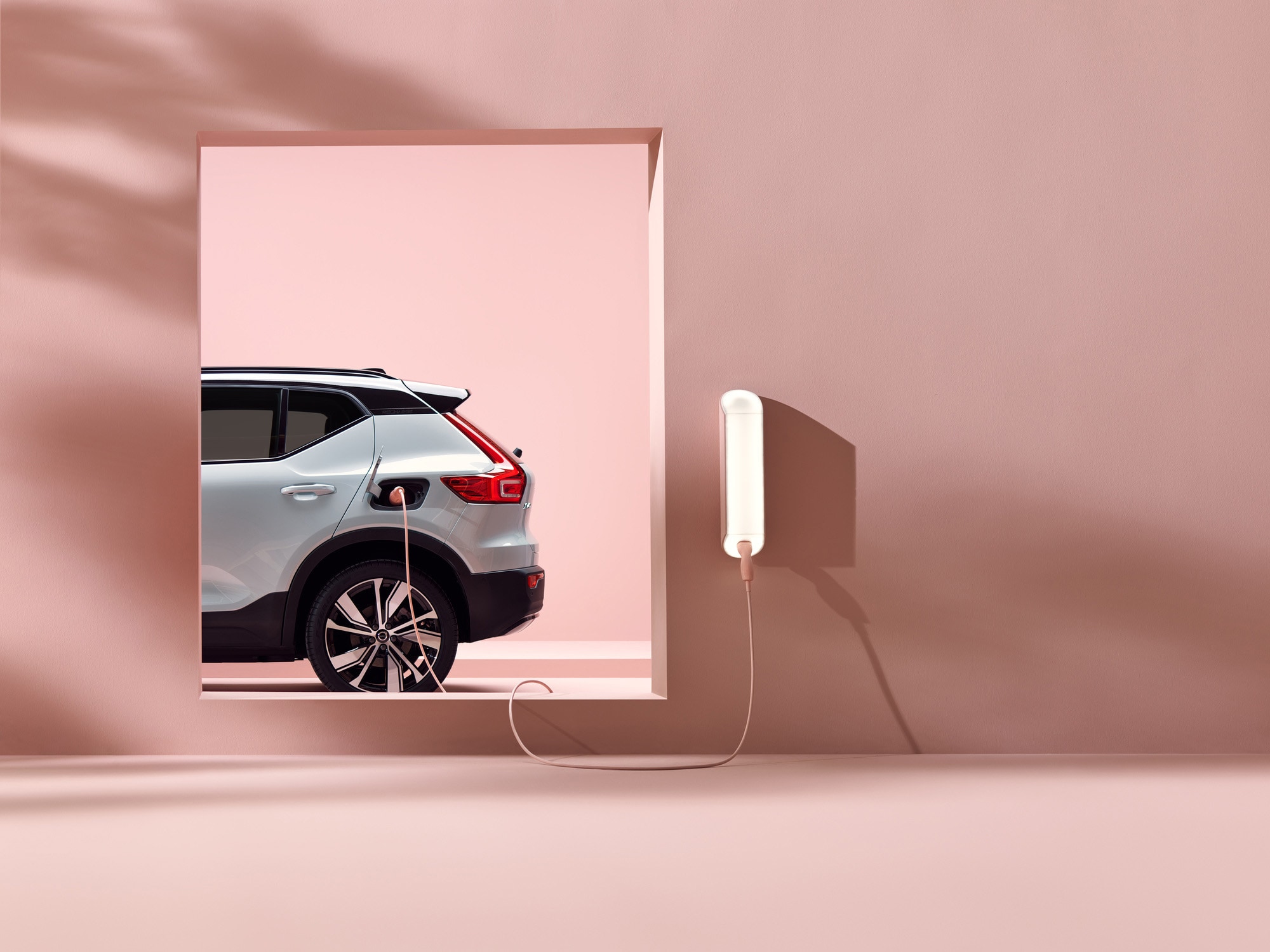 Volvo has made great efforts to move their new lineup towards a more sustainable direction.
Their new models showcase hybrid technology that reduces carbon emission without sacrificing power and style.
Models such as the Volvo XC90 and XC60 are now, for the first time, being offered as plug-in hybrids, which means they operate on both gas and electric power and can be charged form the comfort of home. If you are a Lisle shopper looking for a new Volvo that brings you both efficiency and elegance, we encourage out to keep reading to learn more about all Volvo has to offer.
New Hybrid Models for Sale
Volvo provides you with several new plug-in hybrid models, including the listed below:
XC40 Recharge
V60 Recharge
V90 Recharge
S60 Recharge
S90 Recharge
Yes, this is their entire lineup now available as hybrids! This means you'll be able to find your perfect sedan, SUV, or wagon in a plug-in model with everything you love about Volvo still being very present from the inside out.
Volvo takes beauty, functionality, and power and combines it effortlessly.
How Does a Hybrid Work?
Volvo's plug-in hybrid technology provides you with the benefits of both a petrol engine and an electric motor. The battery can be charged at home and is a great powerhouse for short commutes.
These models also provide you with different modes so you can choose how you drive. You can choose between Pure electric mode that only uses the vehicle's battery, Hybrid mode, or Power mode that uses only the gas engine. Each model also is engineered with AWD all-wheel drive for more traction and control when you need it.
The largest battery available can get up to 45-59 km!
Are you ready to drive home a Volvo Plug-In Hybrid? Visit Volvo Cars Lisle today and give a few models a test drive! You'll love the power, smoothness, and feel of the drive.