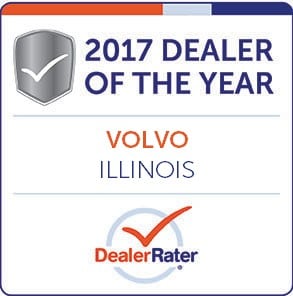 St. Charles drivers looking for quick and efficient Volvo service have come to the right place! Volvo of Lisle has been proudly service customers in the St. Charles area for years and our trusted technicians are happy to help you with any problem that may come up. Regular service checks are just as important as doctors appointments for yourself-- you want to maintain the health of your vehicle!

Our team of Volvo technicians are experts with the inner workings of each Volvo model, and are highly trained to foresee any problem that could arise. Don't worry- we can help regardless what kind of appointment you need, whether it's a quick fix or a detailed issue needing more than one visit.

Make sure to check out your owner's manual to stay on top of regular vehicle service. Not sure what service your vehicle can use? Check out the Volvo maintenance schedule.