Alignments from Volvo Cars Lisle
Whether you hit a particularly nasty pothole or notice something is wrong gradually over time, it's normal for wheels to come out of alignment. When it happens, our service team in Lisle, IL, is here to perform expert alignment checks and alignment services. With our state-of-the-art facility, specialized equipment, and factory-certified technicians, you can count on precision, speed, and convenience.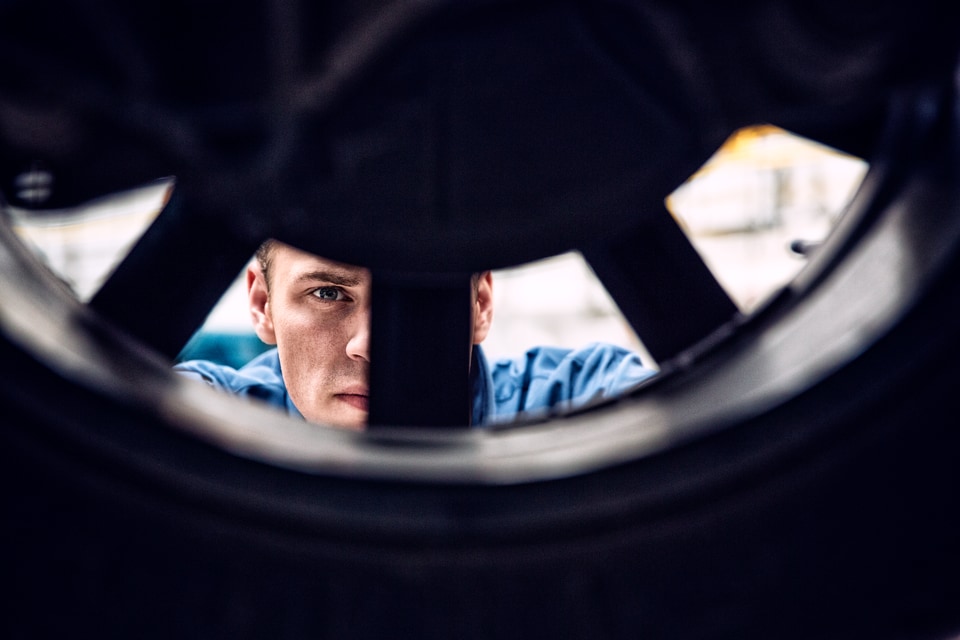 Find out why so many choose to get four-wheel alignments with us.
The Importance of Alignments
By acting proactively, you can get a front-end alignment to avoid more costly repairs in the future. When your suspension is out of alignment, it can affect everything from your fuel efficiency to your tread wear. By staying on top of your wheel alignments, you can ensure that your Volvo drives smoothly and maximize your tires' longevity.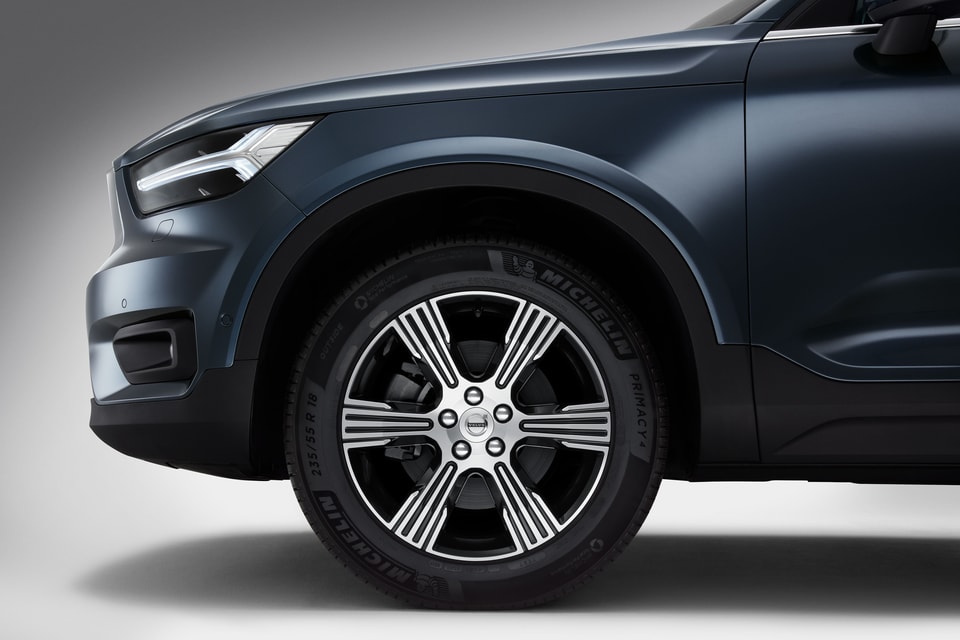 How to Tell if Your Car Might Need an Alignment
There are a few red flags to keep in mind that indicate that your Volvo may need a wheel alignment. Some are more obvious than others, but by catching it early, you can save yourself a headache later. These indicators include:
Vibrations in the Steering Wheel: If you are experiencing excessive vibrations in the steering wheel or uncontrollable wobbling in the front tire, you may need a wheel alignment.
Uneven Tire Wear: By looking at the tread wear of your tires, you should be able to tell if you need an alignment. "Cupping" or "scalloping" wear in your tires indicate a poor alignment.
Pulling to the Left or Right: Watch out for pulling to the left or right. If your steering wheel is off-center when driving, you may need an alignment as well.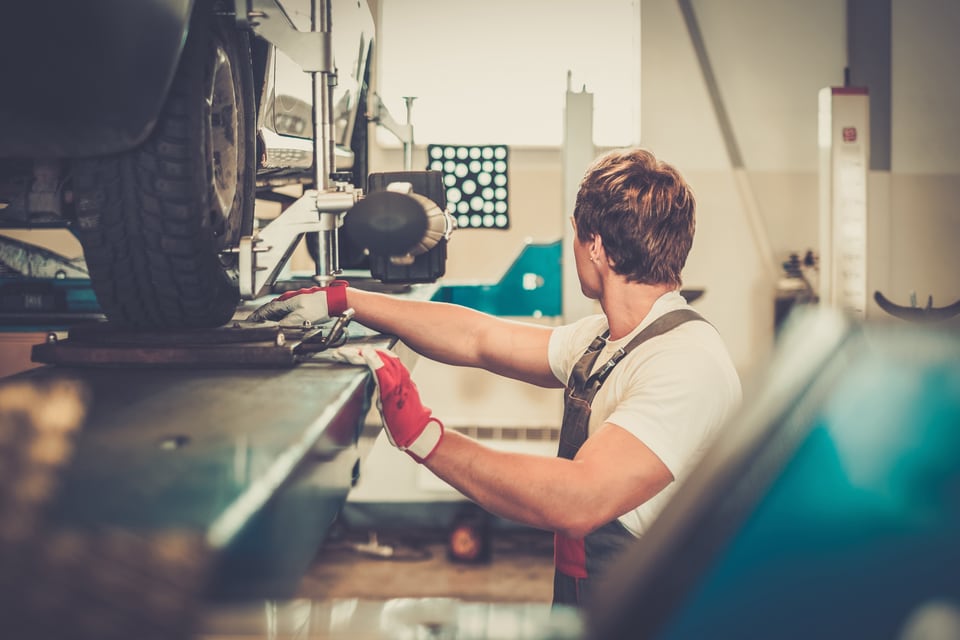 Why Service Your Vehicle with Volvo Cars Lisle?
Our service team has the experience, tools, and training to expertly perform alignments. If you want service done right the first time, there's no better choice than our service center.
Schedule Service
If you are experiencing any of the red flags or think it may be time for an alignment, our service team is here to help. Schedule an alignment appointment today!