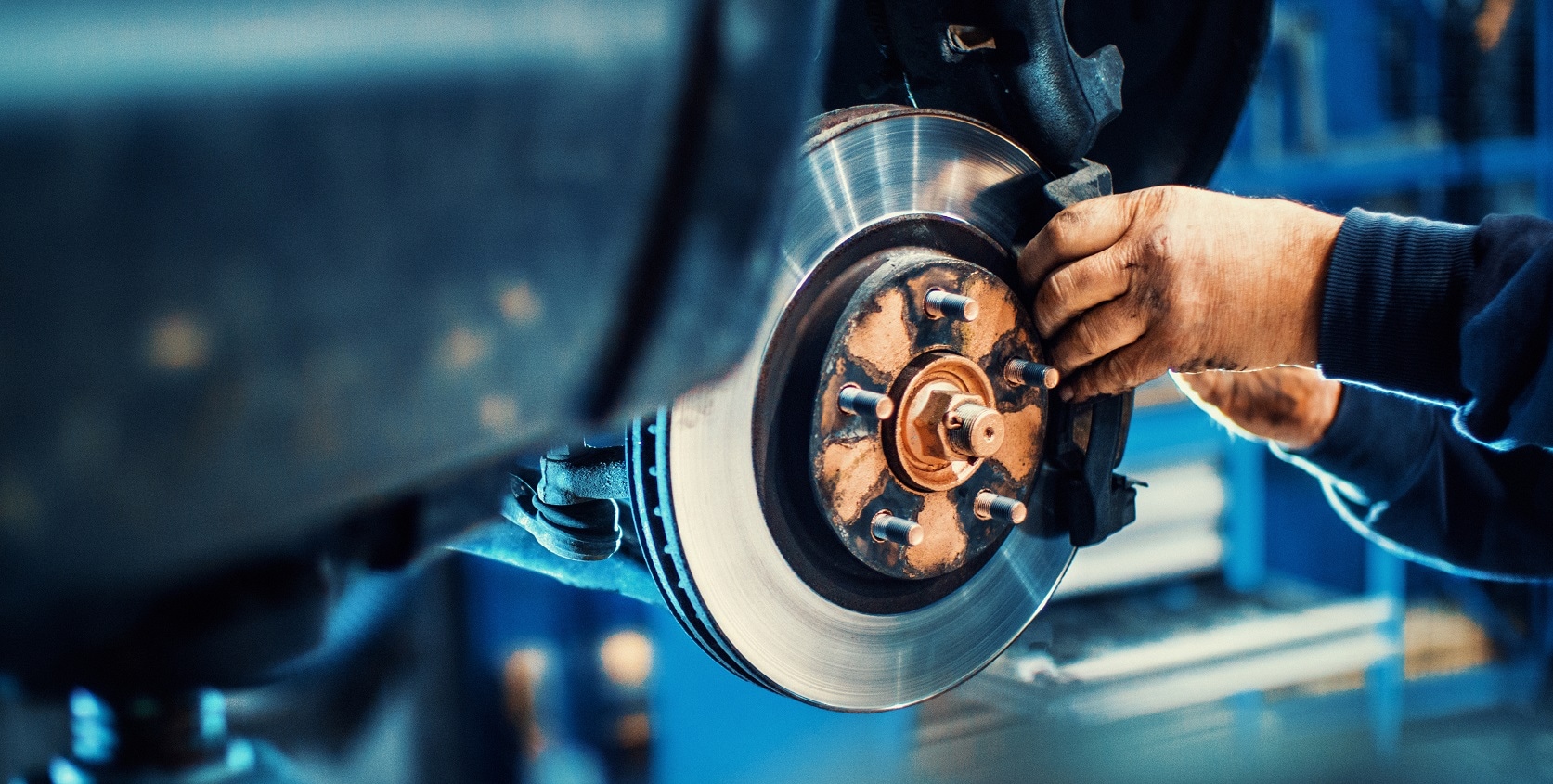 Are Your Brakes Due for Service in Lisle?
When it comes to maintaining the safety of your daily drive, your brakes play a critical role. So, it's important to stay on top of regular brake service so that you can have confidence in your car's stopping power. How can you tell if your brakes need service? Regular inspections at our Volvo service center is the best way to monitor the condition on your brakes. There are also some common warning signs that your car might be due for brake service in Lisle.
Here is an overview of common signs that your brakes need attention:
Unusual Sounds: If you notice sounds like squealing, grinding, or growling when you brake, it could be a sign that your brakes are worn and due for replacement. The sound is likely caused by brake pads that are so worn that they connect with the rotor, which can cause costly damage.
Spongy Brake Pedal: You might find that your brake pedal feels less responsive than normal. This could mean that your brakes are due for service.
Long Travel Distance: If it takes longer for you to stop after you brake, your brake pads are likely worn down. They should be replaced to improve your car's stopping power.
How Often Should My Brakes Be Inspected?
We generally recommend having your brakes inspected at least twice a year. Our experts can check to make sure that your brakes are in great shape, and we can perform top-notch repairs using only genuine Volvo parts. Whether you need new brake pads, rotors, or brake fluid, we have your back.
Contact Us to Schedule an Appointment
If your Volvo vehicle is due for brake service, our team can help. Feel free to schedule brake service at our state-of-the-art Volvo service center near Naperville, Aurora IA, Lombard, Downers Grove and Glen Ellyn today, and we'll be happy to help you restore your car's stopping power to full strength.
Schedule Service
* Indicates a required field