Top Vehicle Detailing in Lisle, IL
Do you ever see a great looking car pass you on the roads of Naperville? From the impeccable shine to the completely pristine exterior, there is something unique about a beautifully detailed automobile. Now, you can have that high-quality, precise finish on your vehicle at a competitive price.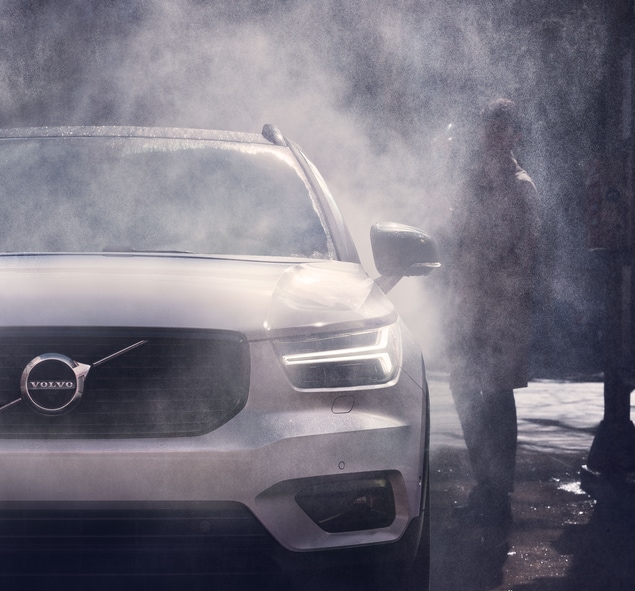 Detail Your Vehicle at Volvo Cars Lisle in Lisle, IL
Give your vehicle the showroom look with top quality detailing from Volvo Cars Lisle. We have one of the most experienced teams of detailers in the Downers Grove area. From compact SUVs to full-size SUVs, we have the equipment and the know-how to bring out the best in your vehicle.
Why Choose Volvo Cars Lisle for detailing your vehicle?
At Volvo Cars Lisle, we specialize in luxury vehicles, where every single detail is critical. From the wheels to the center console controls, nothing is overlooked by our detailing team. We have the professional detailers who have worked on just about every luxury vehicle. They work on the fine details that are sometimes overlooked by other services. The result is shine and beauty that makes the car look better than new.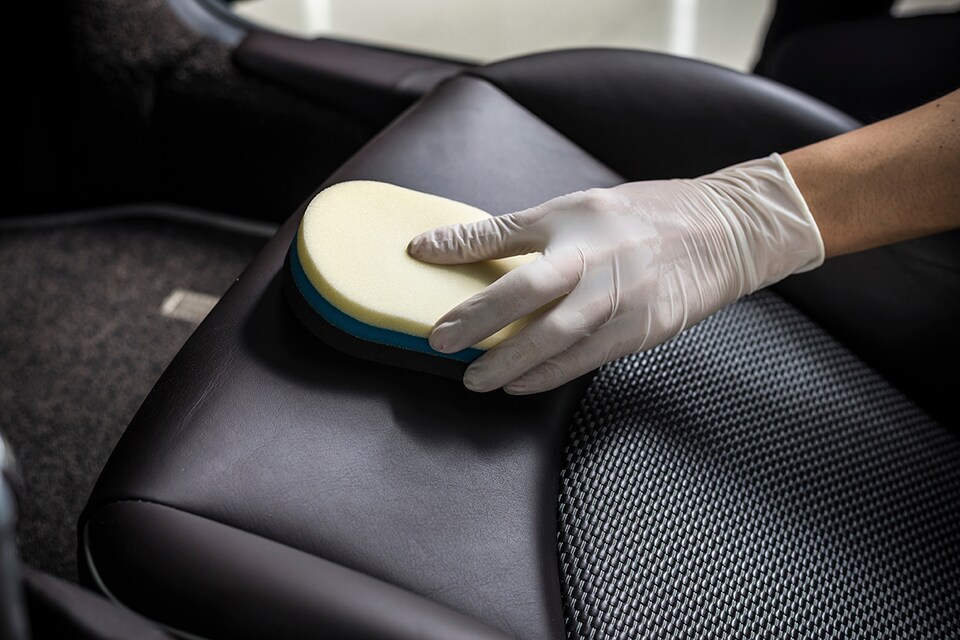 Why Detailing Your Vehicle is an Excellent Investment
Some may think that detailing a vehicle is a "splurge" that only people with extra money can afford. However, detailing a car is one of the smartest investments you can make around Aurora, IL. You see, dirt and grime build up on a vehicle over the years. Even a car that is washed regularly will lose its pristine shine without regular detailing. When you have your car detailed, you will maintain the resale value of the vehicle. Also, detailing will help remove dirt around the wheels and brakes, which can also improve performance.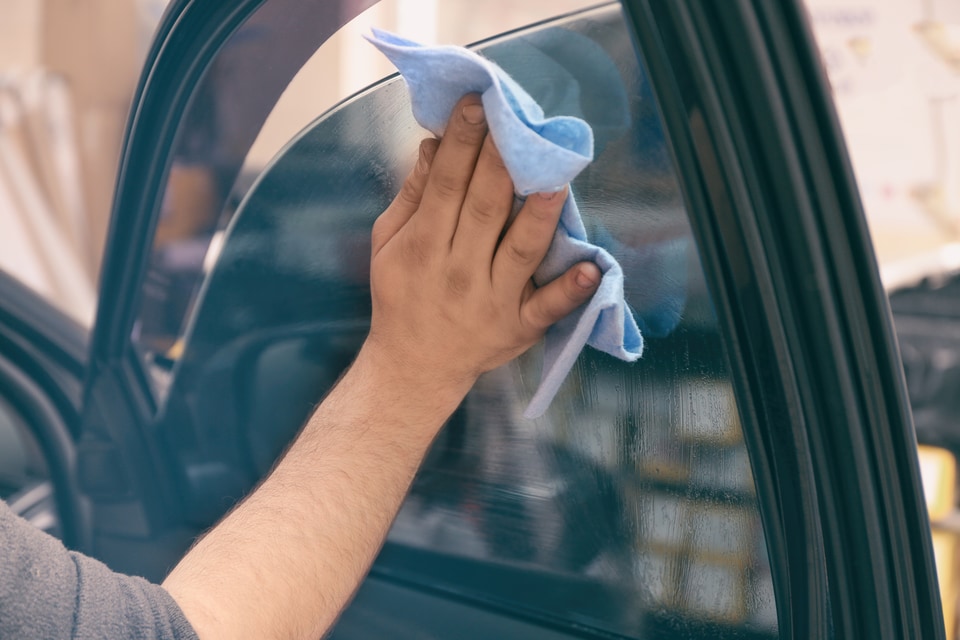 Our Detailing Services Offered
Our services include exterior detailing, interior detailing, and engine detailing. Our exterior detailing service includes washing, hand waxing, and polishing to restore the paint's top shine. Our interior detailing services include shampoo for the fabric, floor mats, and fabric seats. For leather surfaces, we use a special water-based solution to protect the hide-all other areas of the interior and thoroughly cleaned. Also, we offer a complete engine detail that includes degreasing and steam cleaning.
Contact Us to Schedule a Detailing Appointment for Your Car
Give your luxury vehicle the best possible shine inside and out. Contact us today to schedule your detailing appointment. We look forward to exceeding your expectations. We look forward to working with you soon at our Volvo dealership near Joliet and Glendale Heights!