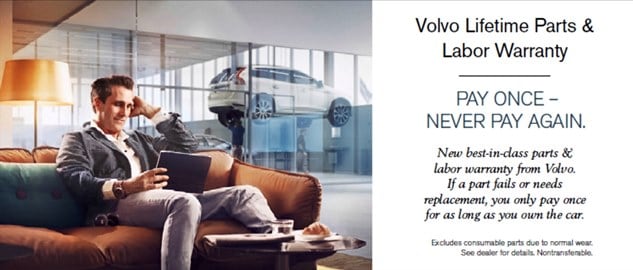 Expert Volvo Service at Volvo Cars Lisle
When it's time to bring in your Volvo for maintenance, you don't want to bring it to just any mechanic in the Naperville area. For high-quality Volvo repair and service, it makes all the difference to work with experts that know the ins and outs of all Volvo models and can offer speedy, high-quality service.
At Volvo Cars Lisle, we serve Aurora, IL, and beyond by offering the expertise and precision that your Volvo needs. Find out why so many from the Joliet area choose to service their vehicles with us.
Quick and Easy Auto Service
When you come to our service center, you will find that it's not like your average auto service experience. We offer a cutting-edge facility, sophisticated equipment, and a team of highly skilled technicians. The size and effectiveness of our service center help to ensure that there are plenty of convenient times to service your vehicle, short wait times, and exceptional service.
With speedy, effective Volvo service, you can get back to our day in no time and know that your vehicle is in great condition.
The Importance of Regular Volvo Maintenance
While auto service may have been a headache in the past, routine service is the only way to keep your Volvo in the best possible condition. It's our goal to make your experience as convenient and quick as possible, so we offer everything from regular service to complex Volvo repairs. Some of the basic services that we offer include:
Oil Changes
Tire Rotations
Wheel Alignments
Brake Repairs
Cabin Air Filter Replacements
Discover Volvo Service Near Glendale Heights
Discover a new sense of ease in finding an appointment by scheduling an appointment online. With our online scheduling tool, you can quickly find the time that works best for you without the need to call. Schedule a service with us today and find out how our service center raises the bar!