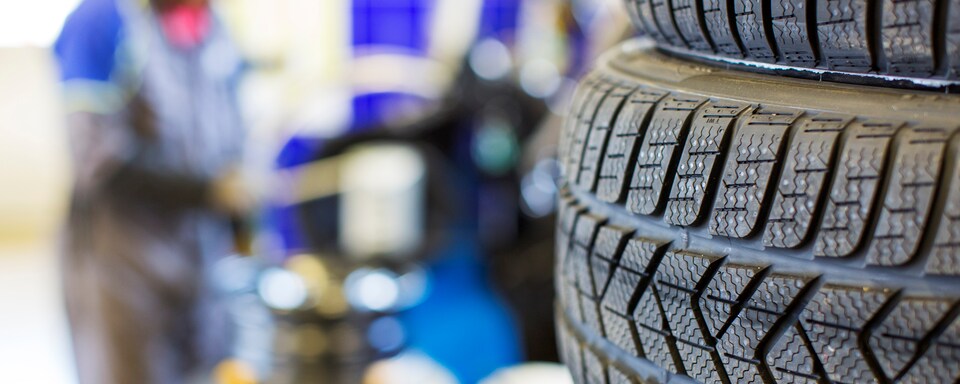 Tires for Sale at Volvo Cars Lisle Near Naperville
Finding the right tires for your Volvo in the Downers Grove area can be challenging, but when you choose to explore your tires with us, you will find the right tires at the right price. We are proud to serve Aurora, IL, and beyond by carrying a vast selection of high-quality tires from various popular brands. By streamlining the process, you will find new tires for your Volvo without the hassle.
All Kinds of Tires for All Types of Weather in Illinois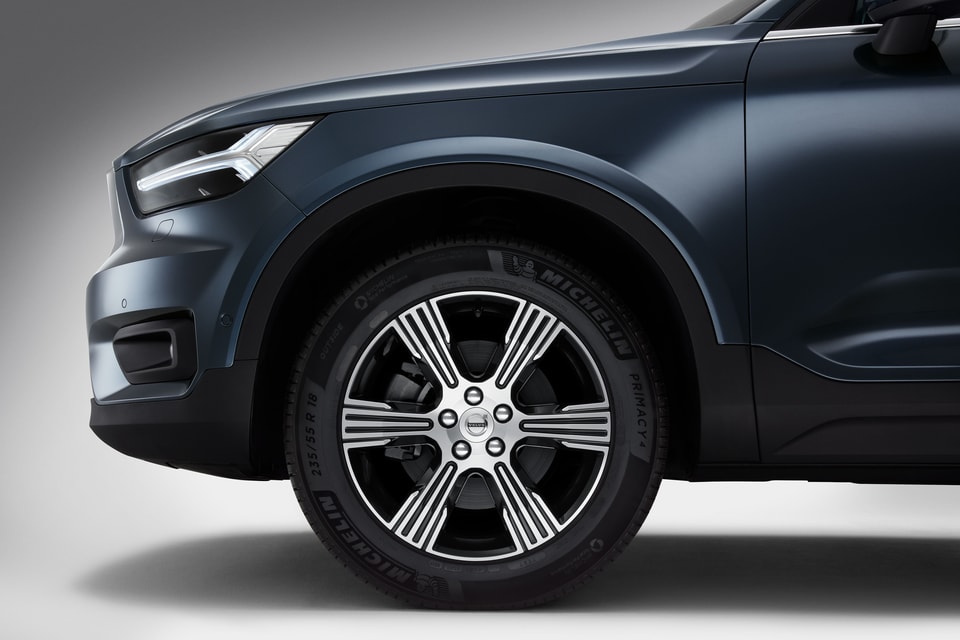 Living in Illinois means putting up with a full range of weather. It's hot in the summer and cold in the winter, so it's crucial to have the right tires to match the driving conditions. Whether you're looking for performance tires to maximize your enjoyment on the open road or winter tires to take on ice and snow, we have the selection you need.
As you look through our selection of tires, you will find popular brands that include:
Pirelli
Hankook
Michelin
Continental
Yokohama
Bridgestone
Goodyear
What's the Difference Between All-Season Tires and Winter Tires?
All-season tires can be used in a wide range of driving conditions, allowing you to drive reasonably well on both dry and wet conditions. They will even give you some extra traction on light snow where summer tires won't. However, if you're looking for the best possible traction and control while driving around Joliet in the winter, then winter tires are a must.
Winter tires come with sipes and pumps to take on snow, ice, and slush like no other tires. The rubber composition of winter tires resists the cold and retains its flexibility for better handling and stopping distances even on dry pavement.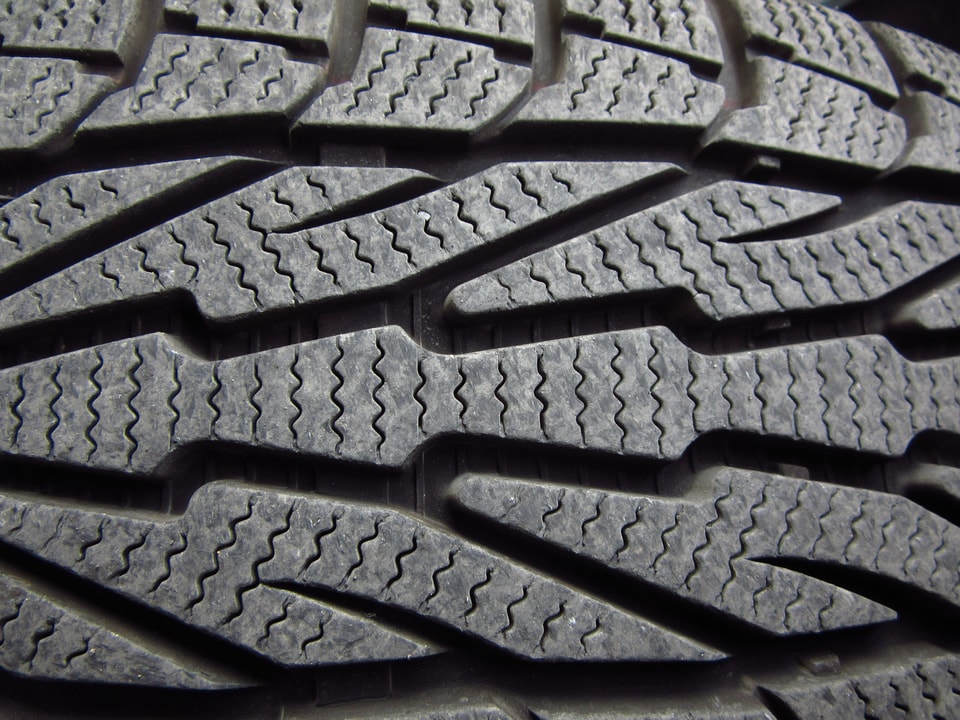 Reasons to Choose Volvo Cars Lisle Near Glendale Heights
Experience Matching Tires to Volvo Cars
Competitive Tires Prices
Expert Installations by Factory-Trained Technicians
All Major Tire Brands
State-of-the-art Facility and Advanced Equipment
Find New Tires Today
It's not only about finding the right tires to match weather since tread wear can lead to longer stopping distances and worse handling. Our team can check your tires' tread depth to find out if they are safe, and there is the option of new tires to have the tread levels you need to optimize your traction.
If you have any questions, reach out to our automotive professionals today!